DC, Halal Marketplace Staking Platform
We are an e-commerce marketplace platform using DeenCoin as a payment medium for all products which are certified by Halal Food Standard. Staking Platform that yields real-world rewards. Make passive income $BUY $HOLD $EARN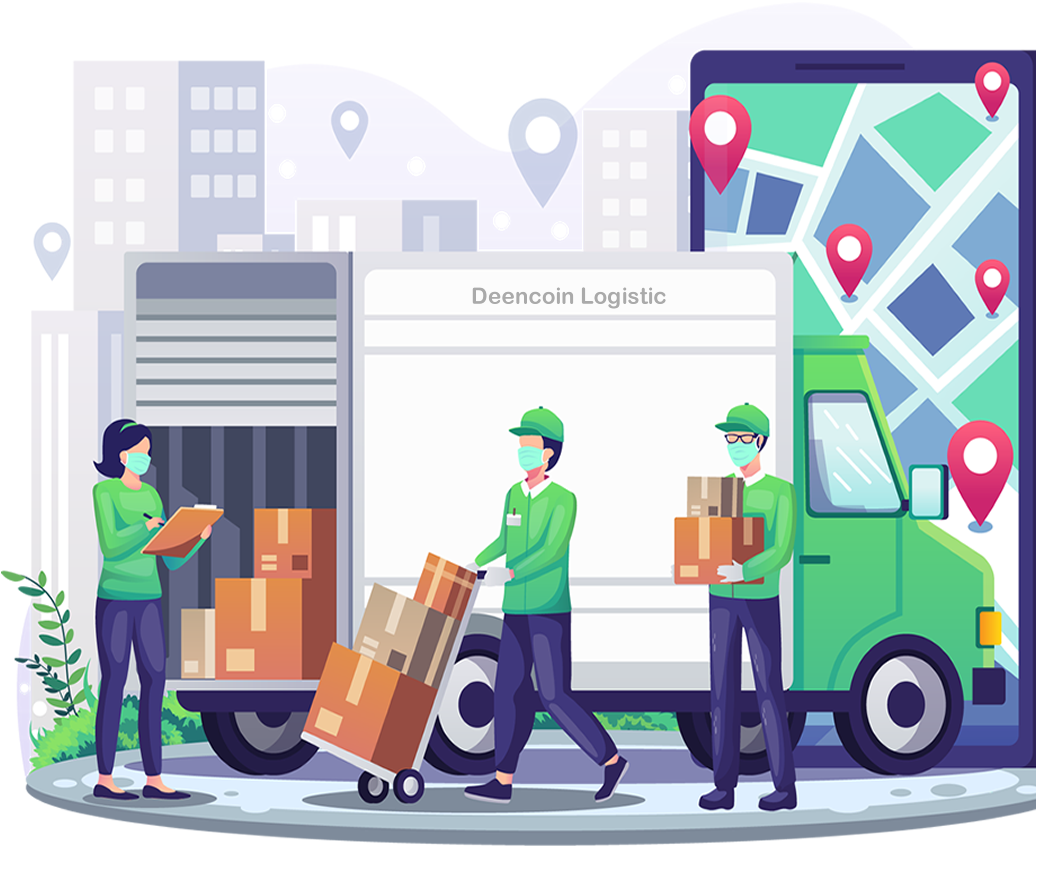 Madeenah Farm Marketing Co.,Ltd.
Chicken Export factory to muslim country

Dealdeen.com
Dealdeen marketplace platform. Shop by DeenCoin as a payment

Delivery business
Express shipping worldwide at the cheapest price With tracking system

Halal Food
Agent for producing, distributing, and exporting international Halal food.
53+ Country
Islamic country in world
1,500+ Billions
Muslim customers all over the world
*** DeenCoin established by Madeenah Farm Marketing Co.Ltd.(Thailand) ***
About DeenCoin
DeenCoin is the largest e-commerce marketplace platform for all types of Halal products. We have a factory that produces Halal products and meets international standards, available worldwide shipping for clients in over 53+ countries. We have built Deencoin payment gateway through our platform.
Certificate Reviews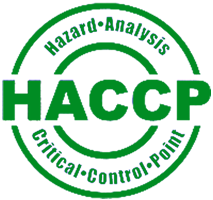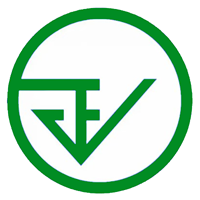 DeenCoin Marketplace
Deencoin marketplace is a platforma mixed e-commerce platform with Halal products as well as factory quality assurance. We are an intermediary in the payment and delivery of products worldwide. Our platform has compiled products in each category to facilitate product search and clients' convenient, fast and secure payment methods. We also have promotional discounts on various occasions. Thus, customers can check the delivery status all-time through our platform.
Payment gateway
DeenCoin payment gateway. We built tokens on binance smart chain as a highly secure blockchain payment gateway. It offers low fees and supports leading exchanges. can also be used to pay for goods discount all transaction. marketing section is expanding as a payment gateway on coinpayment.net our growing partnerships in the future.
Easy to use procedure Press to pay for products, connect to wallet, press to confirm payment, check transactions via blockchain, convenient and safe.
$0.03 Fee
No borders for international payments. Low fee
10x
Faster transaction speed
Staking Platform
Increase your crypto holdings by participating in decentralized networks.
DeenCoin Web3 Staking platform. Passive income generation technology running through the Binance Smartchain blockchain. Start earning with us in just 3 easy steps.
1. Buy token on exchange.
Buy BNB coin transfer to your wallet. Connect wallet and enter BNB amout and comfirm your wallet 
2. Keep coins in our wallet.
Go to stake platform. connect wallet first, select plan your interest, and enter DeenCoin amout comfirm a stake.
3. Enjoy regular profits.
You rewards are generated minute until the due stake Now it's time to enjoy your life and finally let your money work for you every day.

Easy Program Entry
Thanks to the low entry limit of 1,000 DeenCoin token, anyone can now become part of the program. So don't wait around and join today! earn bonus immediately

Zero Risk Of Token Loss
The DeenCoin token amount you put into Staking will be returned after its ending. There is no way of leaving with less than you originally put in. This is the advantage of Staking.

Opportunity To Increase The Amount Of  Your Coin
Your can have the rewards paid out to your balance or re-enter them into the Staking program. Your money will grow back even more.
Feature of DeenCoin
We have a professional system design and development teams. develop the project to make it as perfect as possible.
Deencoin Halal Marketplace Ecommerce Platform
We are Halal ecommerce platform with clients in more than 53+ countries and use Deencoin as a medium of exchange.
Deencoin Tokenomics
Token Chain : BSC
DeenCoin run on Binance Smart Chain. (BEP20) guarantees lower transaction costs


Token name: DeenCoin

Ticker Symbol: DC (BEP-20)

Circulating Supply:60.00%

Token Exchange List

DeenCoin token has been listed on Dex Exchange Pancake Swap (Cake) Decentralized exchange focus : Top rank 50 , Bybit, Kucoin, OKX, Gate io, Lbank, XT, Bitrue, Bitforex, Others

Smart Contract
Token Allocation
Team allocates tokens fairly. to drive business growth together with our partners
We offer tokens for a limited time for our project and can actually use tokens in our business whoever is interested in our tokens can purchase them from the exchange page and the rest of the tokens allocated will be given a fair trial by the team to drive business growth with our partner's central exchange systems.
We deem business partners to be an essential part of helping us grow. For this reason, our team will update the partners and community instantly when we have important news about the project and further information.
RoadMap
Grow your business with our partner's centralized exchange system. Developers of the Deencoin token are focused on the project's long-term vision. We intend to ensure that our project achieves all goals and objectives in a safe and accessible way for everyone.

Deencoin payment gateway lanuch

Staking Platform lanuch

List coinmarketcap.com

List coingecko.com

List Dextools logo


$10M Market Cap

15000 holders

Community size target 30K – 50K
October 2022 : Start DeenCoin Platform
Deencoin Team
We are a highly experienced team. in the management of international halal products
Chainarong Bullungnoi
President
Madeenah Farm Marketing Co., Ltd.
Nong Chok, Bangkok 10530 TH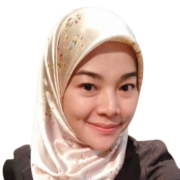 Chariya Danongped
Vice President
Madeenah Farm Marketing Co., Ltd.
Nong Chok, Bangkok 10530 TH
Tawatchai Sappakhun
CEO
Madeenah Farm Marketing Co., Ltd.
Nong Chok, Bangkok 10530 TH
Commonly asked questions
We have compiled some frequently asked questions and answers about our business.The details are divided into sections with the answers; you can contact our customer service;if you have additional questions.
Join-Business-DeenCoin
Deencoin is an e-commerce platform producing and selling Halal products. We are looking for distributors in each country around the world.
Interested in becoming a partner with us. Press the contact us button.
We are in the Media
Latest project updates and other news directly related to the project We provide text, images, videos or links to related news.
Contact DeenCoin
Contact us via the Custommer service form, we will contact you back within 24 hours
or customers can contact us directly through our social network.